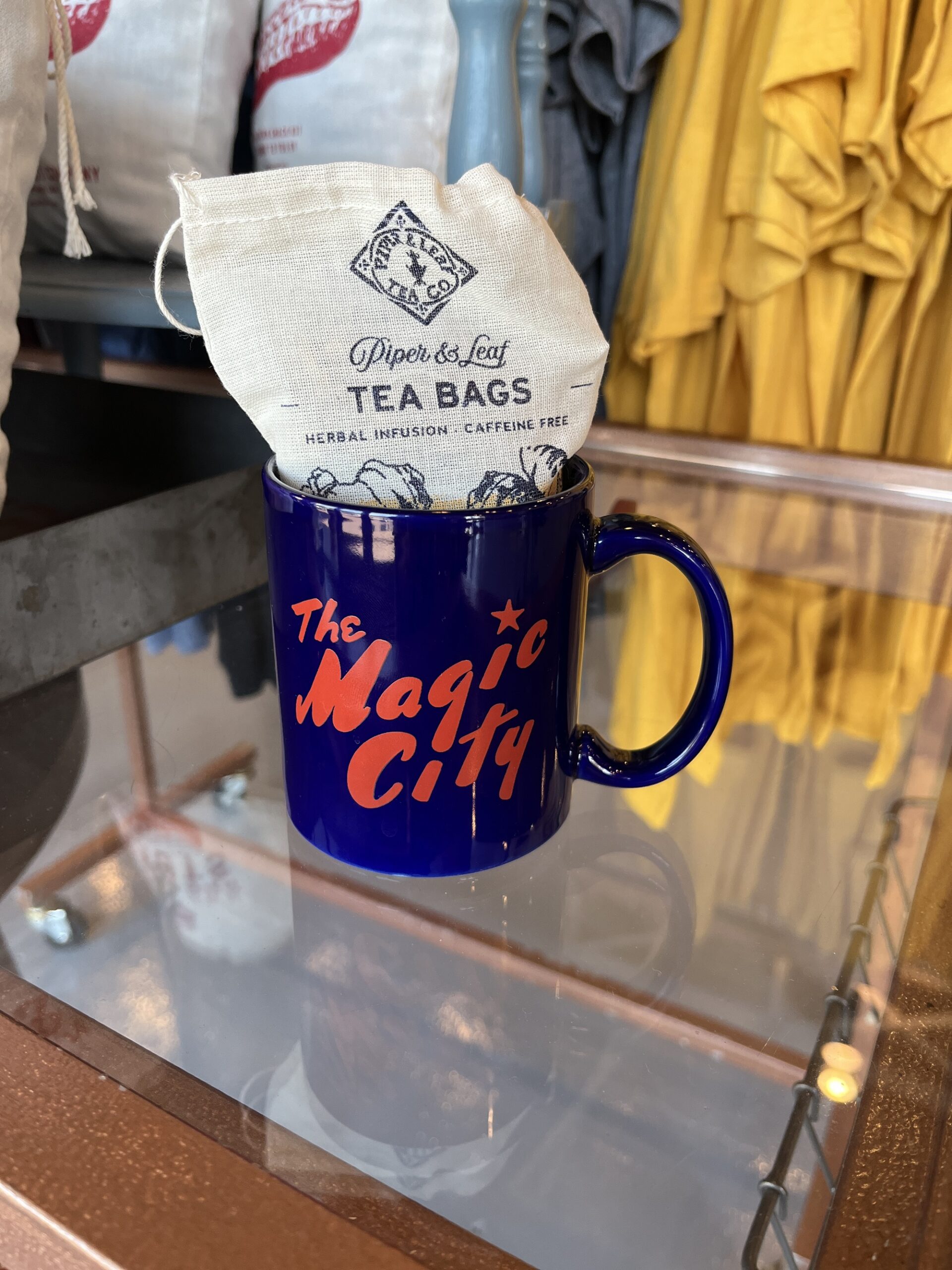 If you're anything like us, Mother's Day has snuck up on you and now you're scrambling to find a gift before next weekend. Well lucky for you, we're here to save the day! We put together a gift guide for Mother's Day that will not only leave mom with a smile on her face, but it'll help you support local businesses right here in the Ham! And if you don't have time to go shop around, you can always give the gift of food – because who can be mad about that?! Whether you take her out to eat at her favorite local restaurant or give her a gift card that she can use next time that craving hits, she's sure to be left with a full belly (and heart)!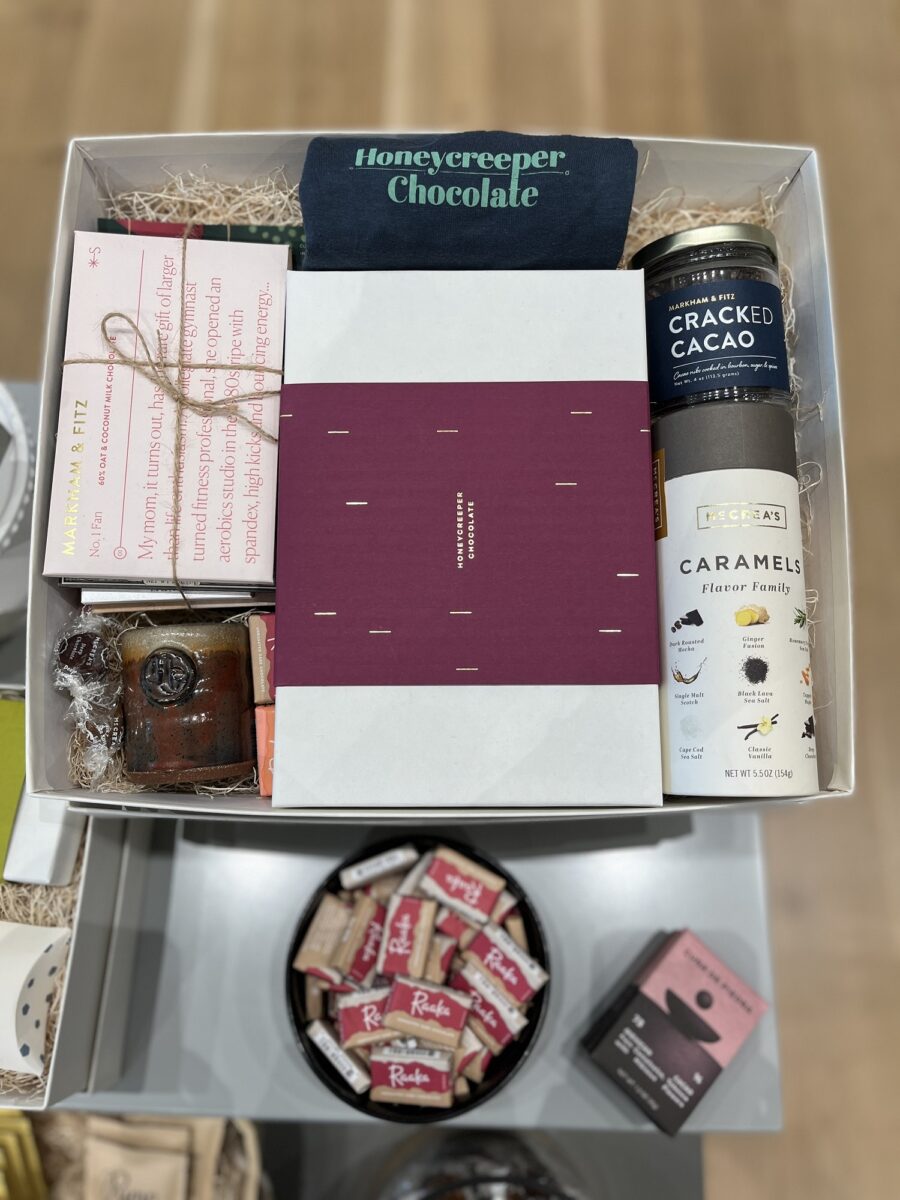 Honeycreeper Chocolate
You can't go wrong with the gift of chocolate – especially when it's from all over the word and ethically sourced! Honeycreeper Chocolate is offering up Mother's Day gift boxes to make your life easier and your mom's life sweeter. And if you're looking for something a little more unique, they're also offering Mother's Day tastings from May 6-7 which would make for a fantastic gift and an even better bonding experience!
Price Range: $$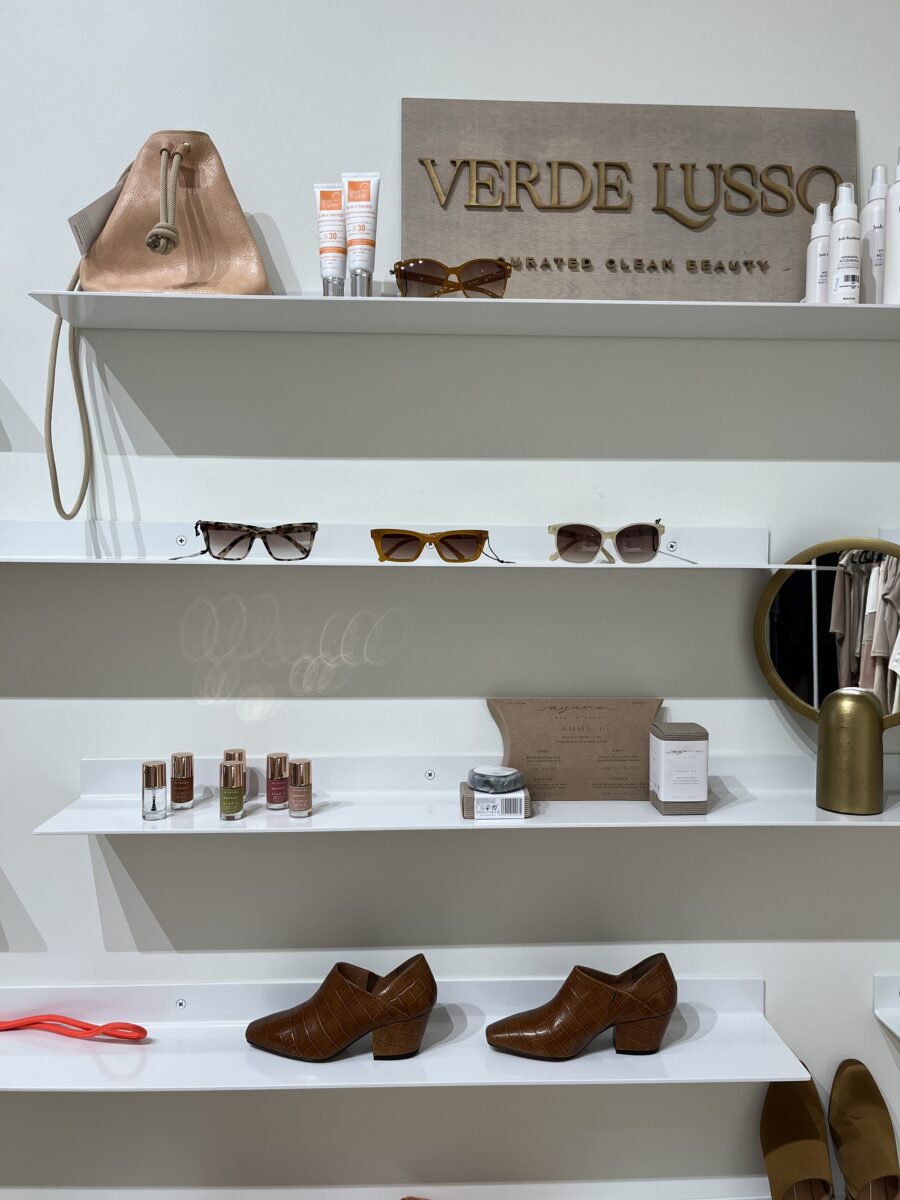 basic.
If you mom's a fashionista, you need to check out basic. They share a space with Honeycreeper Chocolate so you can get all your shopping done in one go! Chocolate and clothes? It really doesn't get better than that. This funky boutique sells ethically sourced clothing, purses, shoes and so much more! You're sure to find a gift your mom will love in here.
Price Range: $$$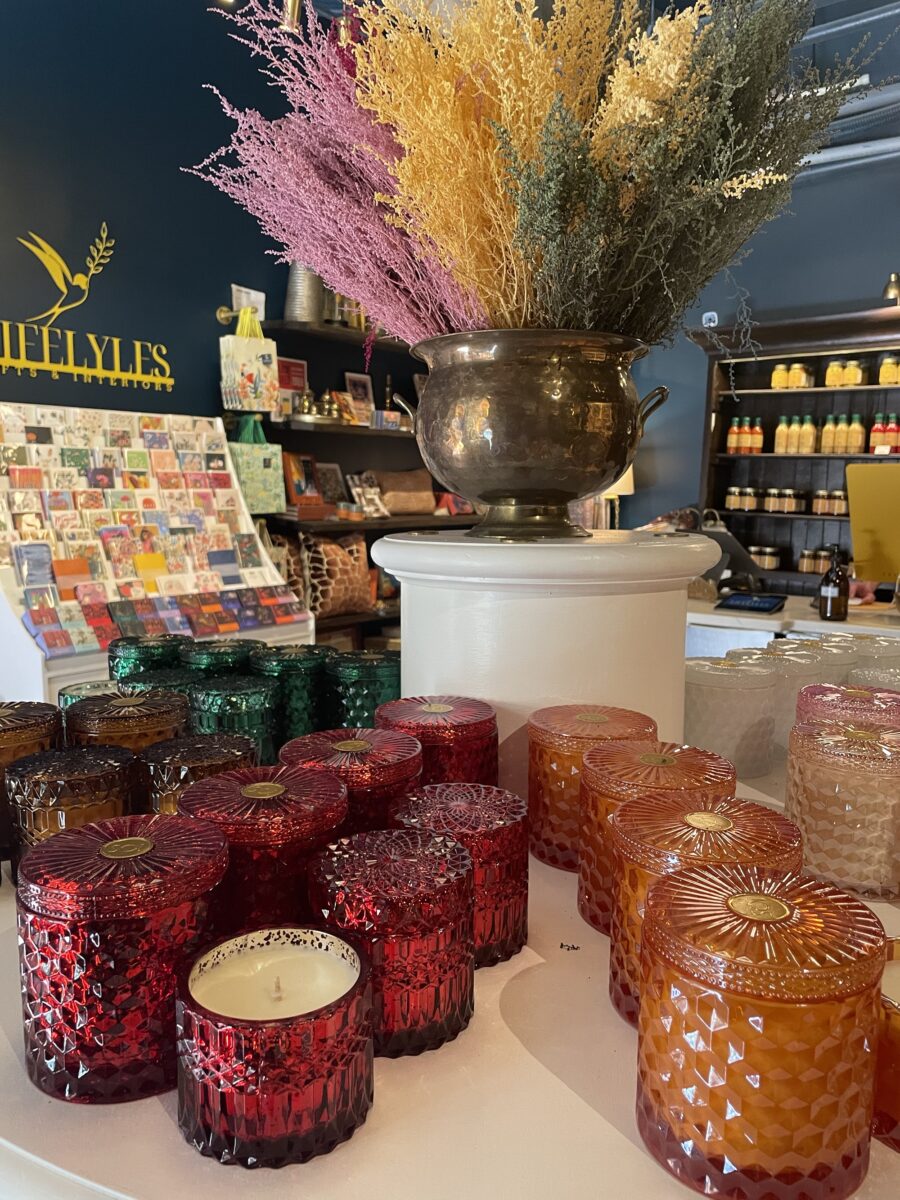 Lifelyles Gifts & Interior
This brand-new Birmingham business is located in Mercantile on Morris, and it is the perfect place to find a gift for the mom that has it all. From soy candles to hand crafted chocolates, this is your one stop shop to find the perfect Mother's Day gift! You might even want to buy a little something for yourself because – well, it's just that cute!
Price Range: $$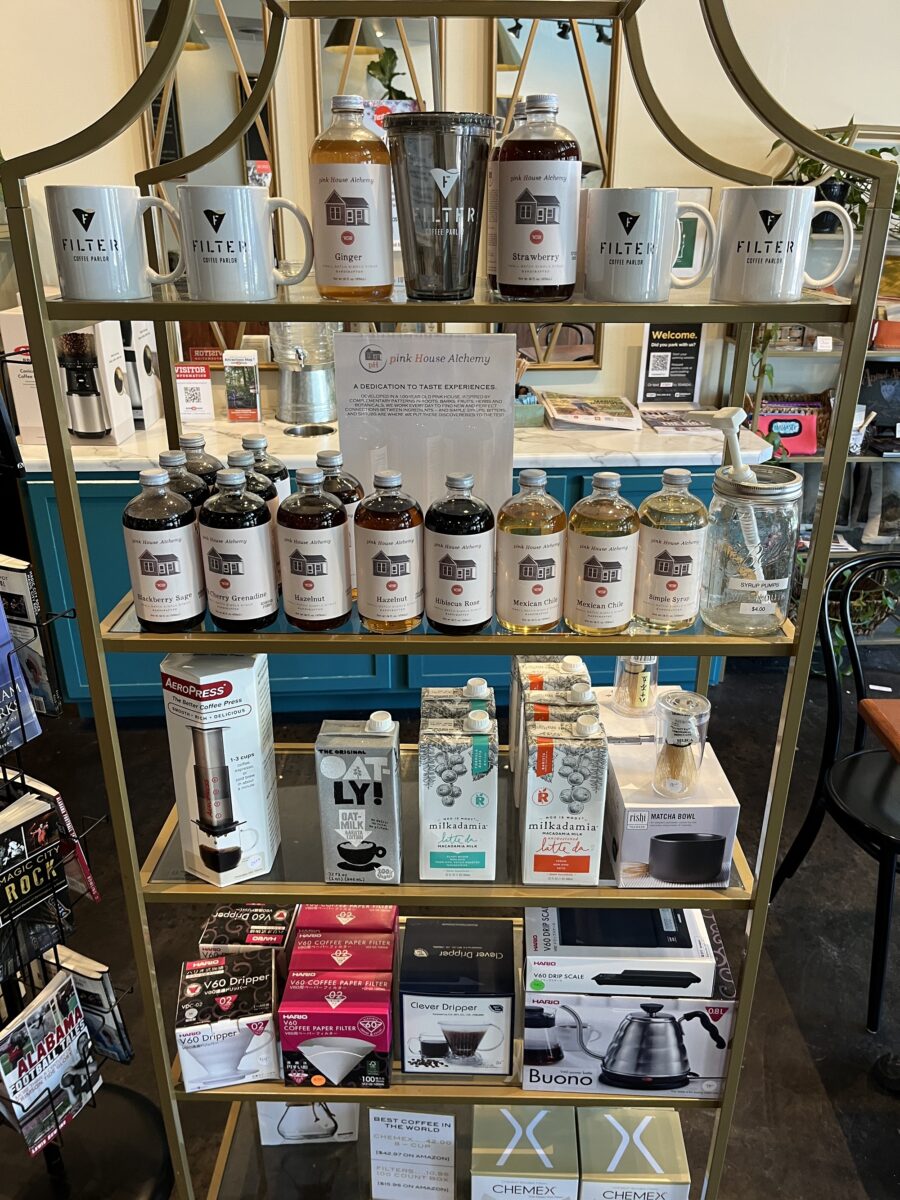 Filter Coffee Parlor
A coffee shop might not be the first place that comes to mind when you're looking for gifts, but Filter Coffee Parlor in Five Points has got some great options! There's nothing better than a practical gift, and if you have a mom that's a coffee-lover then this just might be the place for you. Gift your mom with some delicious syrup to take her coffee to the next level or some fun gadgets to help elevate her daily cup of joe.
Price Range: $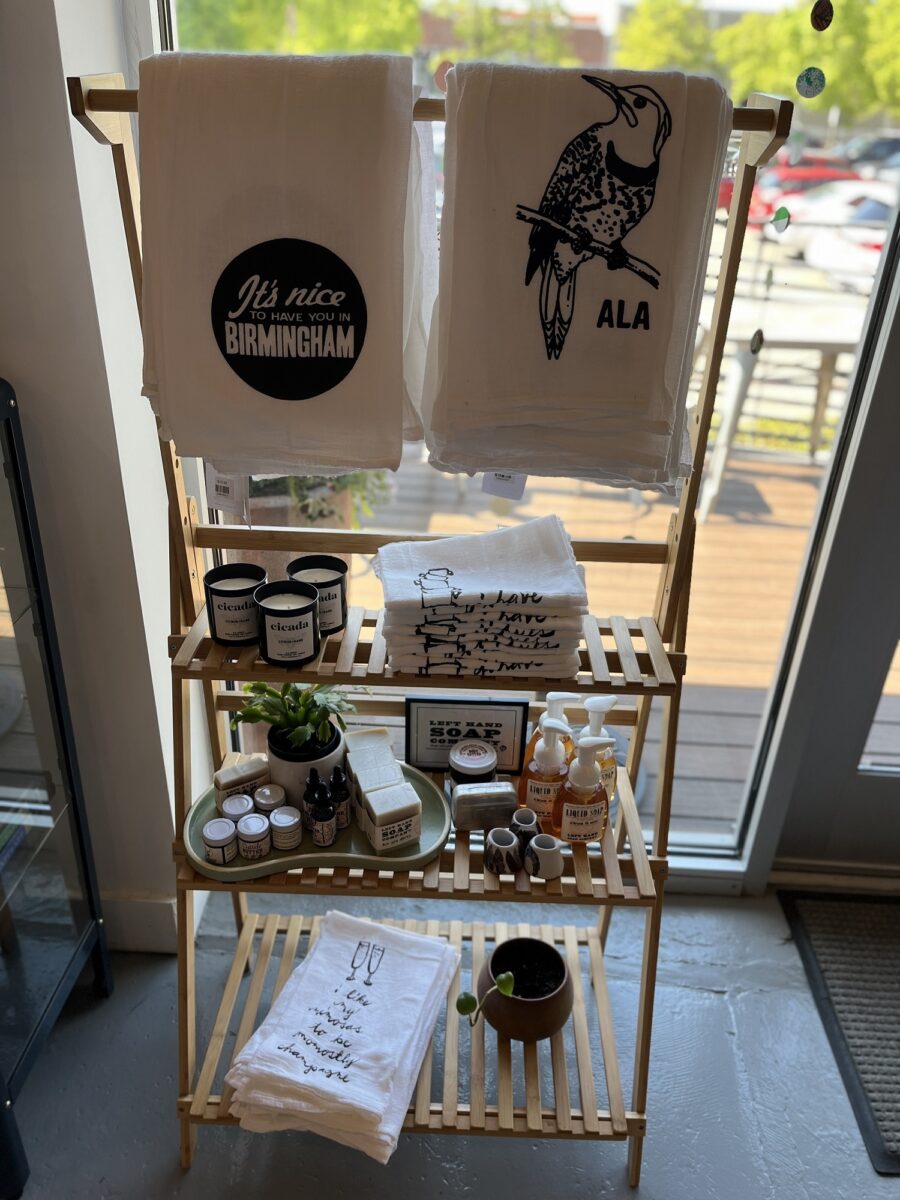 Yellowhammer Creative
Yellowhammer Creative is located in Pepper Place and offers up a premium slate of local merchandise. If you're looking for gifts from your favorite local brands like Chocolata, WE Made, or even a wide selection of in-house creations, this is the place for you to check out!
Price Range: $$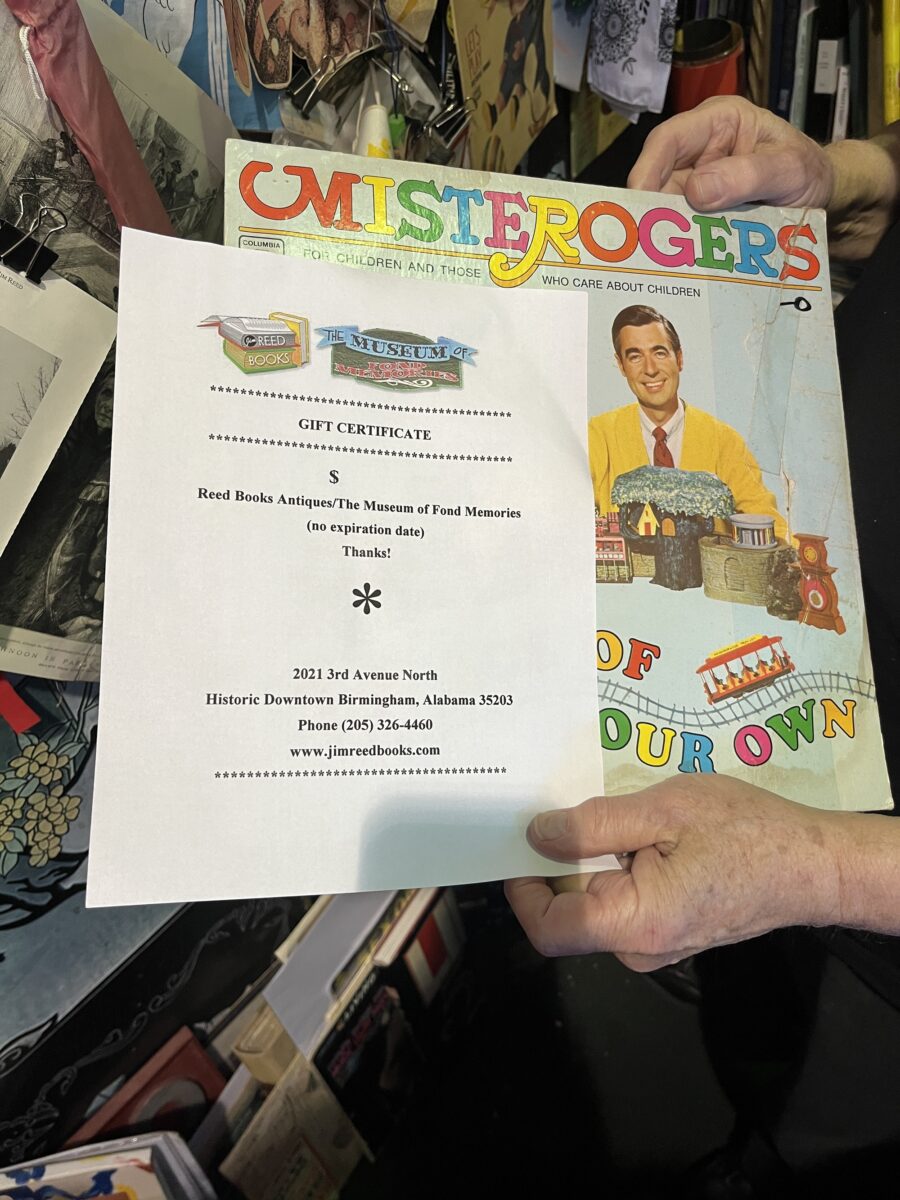 Reed Books
Reed Books is the place to go for the book-lover in your life. If you've never stepped foot into this bookstore, you're missing out! The entire store is an experience from start to finish. You can add a personal touch to your gift by picking out a book to gift to your mom or you can give her a gift certificate and let her experience the fun of picking out her own book!
Price Range: $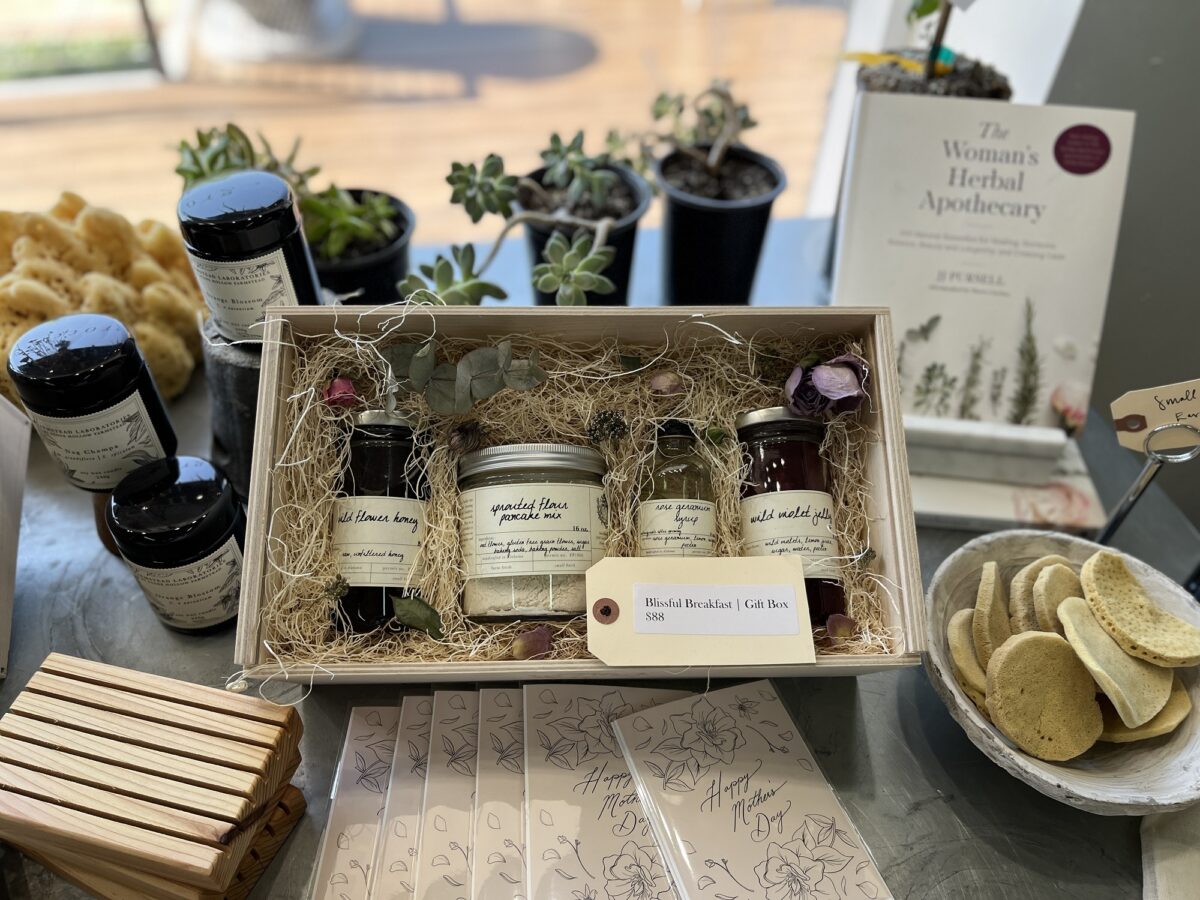 Stone Hollow Farmstead
Also located in Pepper Place, Stone Hollow Farmstead is home to a diverse range of farm-related businesses. You can find fun new items to add to your home and kitchen in this cute store. And they are currently offering pre-made Mother's Day boxes so that you don't have to do any of the hard work, but you can still get all the credit!
Price Range: $$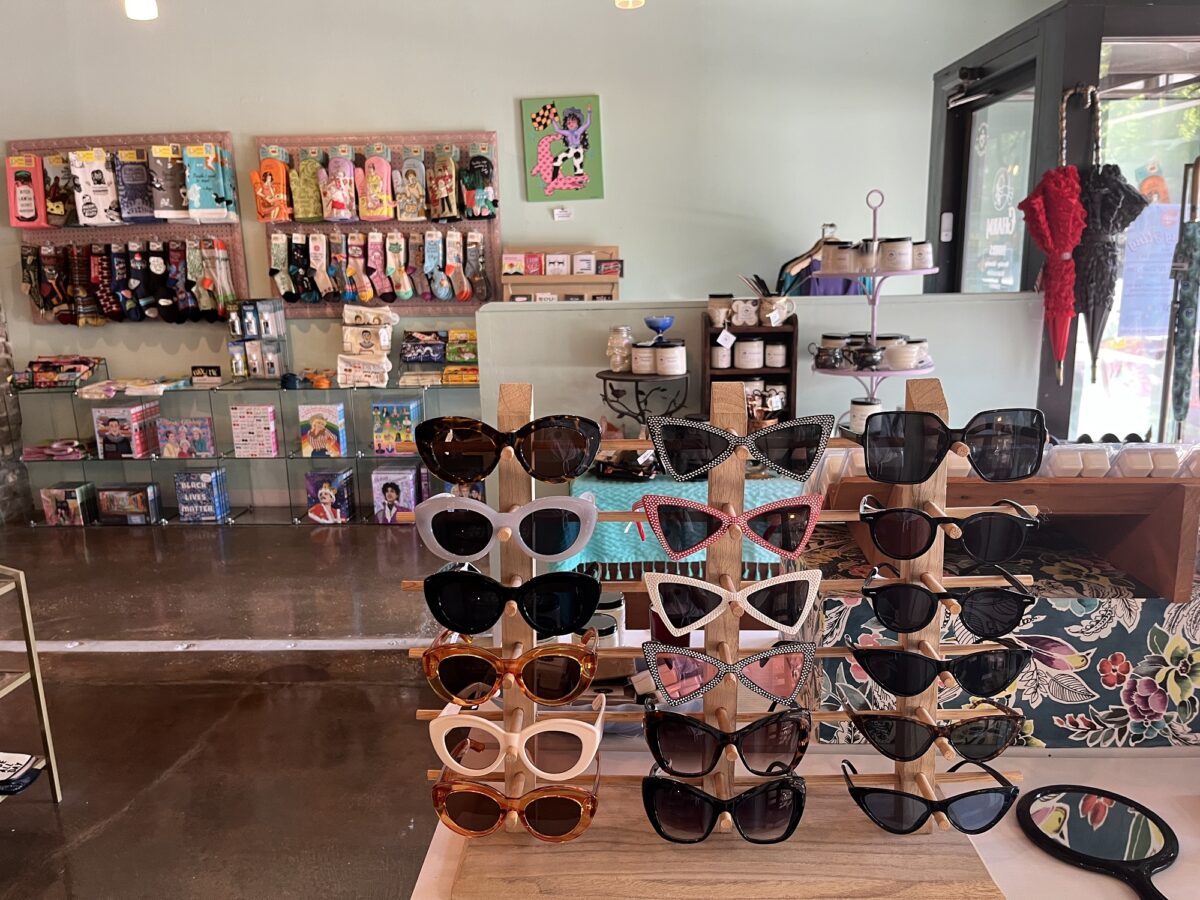 Charm
This boutique located on Downtown Birmingham's 20th Street offers up a variety of handmade local trinkets. If you're not sure what to get for your mom this Mother's Day, this store will tell you what you need! There are so many fun options to choose from and a chance to find an "out of the box" present that your mom won't expect but is sure to love!
Price Range: $$
Related News
Filed Under: Downtown Birmingham, Family Friendly, Front Page, Get Involved, Small Business, Yaysayers

With summer just around the corner, kids will soon be out of school and insisting on getting out of the house. Luckily, Downtown Birmingham has an abundance of family-friendly activities that will keep your kiddos entertained and create lifelong memories.

We know taking kids out for extended periods can be challenging; that's why we have curated a list of experiences designed to be enjoyable within a manageable 3 – 4 hour timeframe. This way, both children and parents can make the most of their time without feeling overwhelmed or exhausted. These four experiences include lunch options and are tailored to different ages and personalities.

Filed Under: Downtown Birmingham, Front Page, Get Involved, REV Team, Yaysayers

Meet Michael Symes, the new City Center District Manager for the Business Improvement District (BID). As a long-time resident of Birmingham, Michael brings a wealth of knowledge and experience to the role, having been an active member of the community since graduating from the University of Alabama. In this article, we will explore Michael's journey and learn about his "accidental roots" in the city, as well as his passion for working with the Business Improvement District (BID) of the Magic City. Follow along  as we get to know the person behind the job title and uncover the unique perspective he brings to the role.

Filed Under: Front Page, Get Involved, Historic Preservation, Residential

President and CEO of REV Birmingham David Fleming writes about the importance of historic preservation and highlights the advocacy efforts that saved the French Quarter in New Orleans and the Forest Park neighborhood in Birmingham. The article concludes with a call to action, urging for new leaders and the implementation of various strategies to protect and celebrate Birmingham's historic buildings and places.