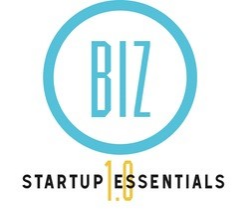 REV's BIZ 1.0: Startup Essentials is designed for entrepreneurial starters with a great idea and for those who don't know where to go next. This course will give you the practical skills needed to answer fundamental questions like:
What does it take to run a successful business?

What key decisions do I need to make now?

How do I get started?
Our team will be on hand to help you refine your business concept for success, or to pivot in a different direction before sinking money into a flawed idea.
BIZ 1.0 takes place every 3rd Friday.
CLICK HERE TO REGISTER
(Remember to use code "paxromana" for the early bird registration discount!)
Related News
Filed Under: Front Page, Small Business

REV kicks things off Monday, July 13 at noon with the Innovating Your Business For Future Growth workshop hosted by Taylor Clark-Jacobson, Director of Business Recruitment and Growth.