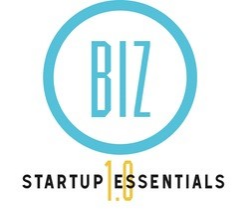 REV's BIZ 1.0: Startup Essentials is designed for entrepreneurial starters with a great idea and for those who don't know where to go next. This course will give you the practical skills needed to answer fundamental questions like:
What does it take to run a successful business?

What key decisions do I need to make now?

How do I get started?
Our team will be on hand to help you refine your business concept for success, or to pivot in a different direction before sinking money into a flawed idea.
BIZ 1.0 takes place every 3rd Friday.
CLICK HERE TO REGISTER
(Remember to use code "paxromana" for the early bird registration discount!)
Related News
Filed Under: Front Page, Small Business

Small Business Week is next week and the City of Birmingham, REV and its partners are celebrating with three fantastic events to help grow your business. Monday – Wednesday next week, join our partners as we, as a community, cover critical topics to support your entrepreneurial journey.