Let's be honest, Birmingham has a lot of cool shops. So much so that choosing an item on first visit might be a bit overwhelming. That's why REV ask several small business owners about their top-selling items and what they like about them. Here's what they had to say: 
Jim Reed's Books 
2021 3rd Ave N 
Birmingham, AL 35203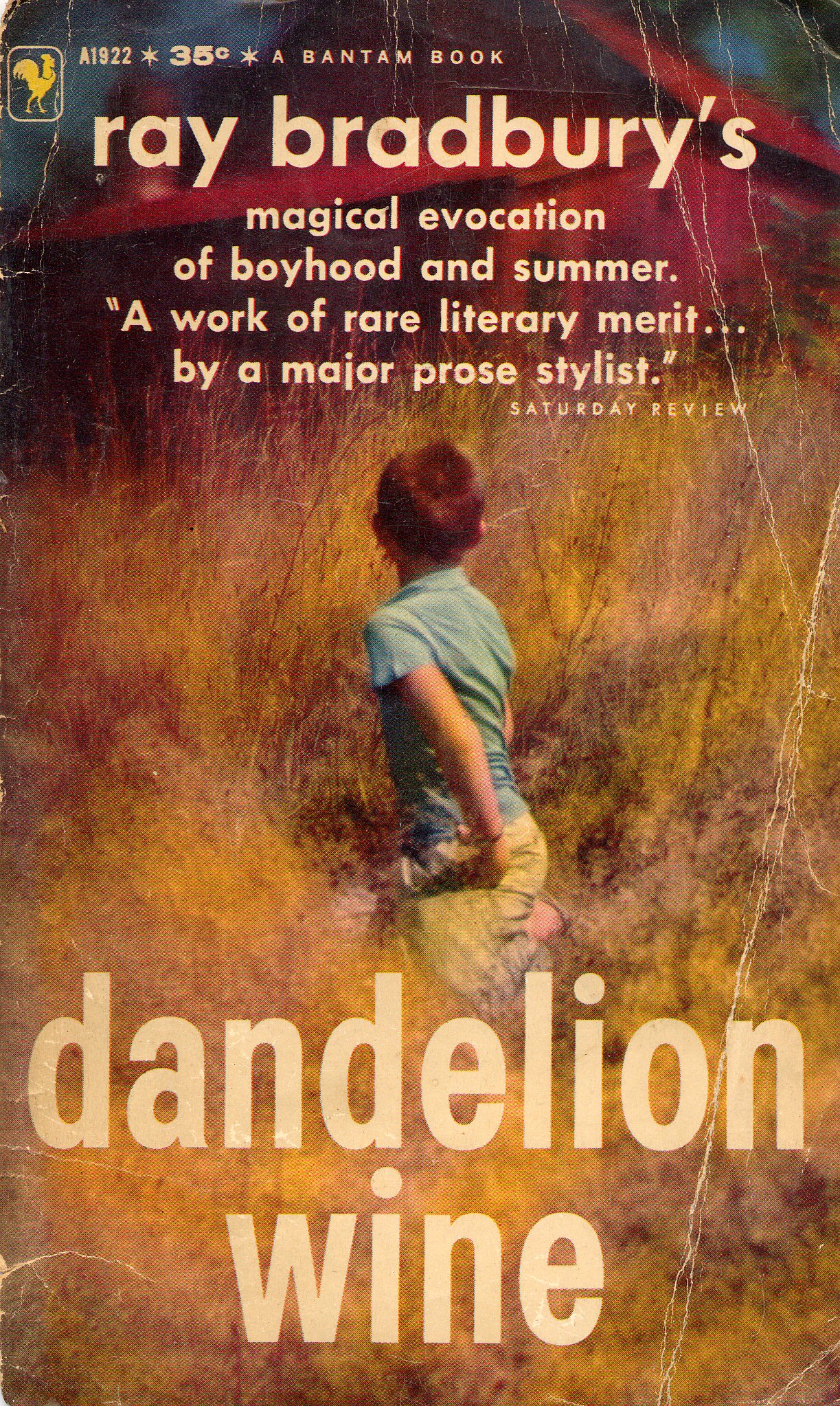 "Dandelion Wine" by Ray Bradbury 
Dandelion Wine by Ray Bradbury is our best-selling book, year after year, for forty years (ranging in price from $5 to $1,500)…along with books by Harper Lee & Truman Capote & William Faulkner & Shirley Jackson & Richard Wright & Dr. Martin Luther King Jr. & J.K. Rowling & J.R.R. Tolkien & Isaac Asimov & many, many others. Come see an eternal bookstore at the center of the Universe–Historic Downtown Birmingham! 
Yellowhammer Creative
2821 2nd Ave S 
Birmingham, AL 35233 
https://yellowhammer-creative.myshopify.com/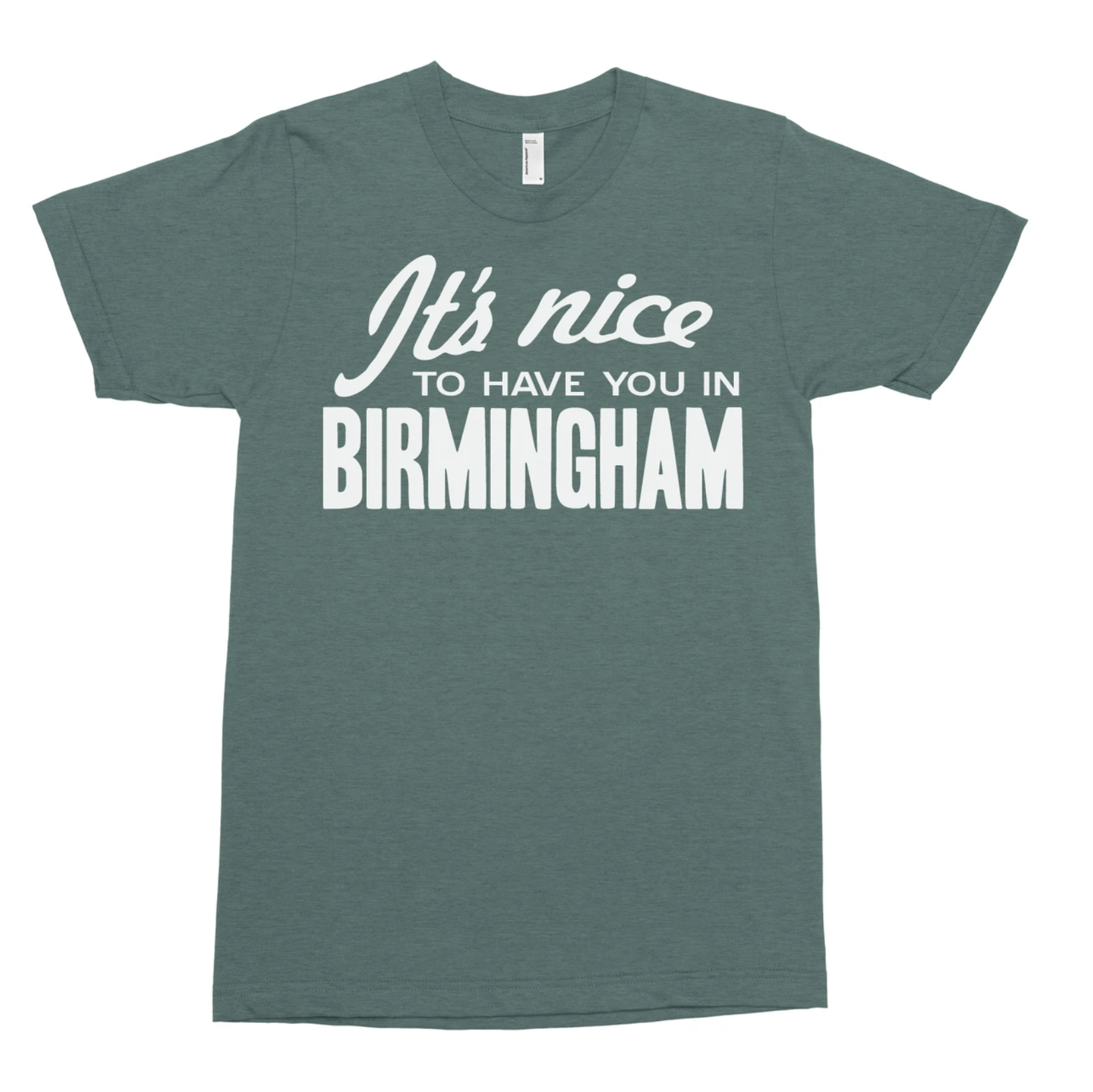 "It's Nice to Have You in Birmingham" t-shirt, $24 
This is one of our oldest designs and our most popular over the years. Our grassroots campaign to revive this old slogan of Birmingham's became a rallying cry for the growth Birmingham has seen over the past decade. We've been printing this design for 8 years and it's been around the world. 
Yo Mama's
2328 2nd Ave N 
Birmingham, AL 35203 
https://www.yomamasrestaurant.com/food/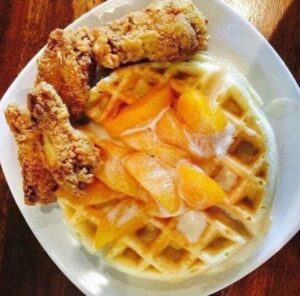 Peach Cobbler Chicken & Waffle , $13.45 without peaches ($11.95) 
It's the perfect combination of Sweet & Savory!! Sure to fill up even the hungriest of people. 
Gaia Florals
2201 2nd Ave S Suite 107  
Birmingham, AL 35233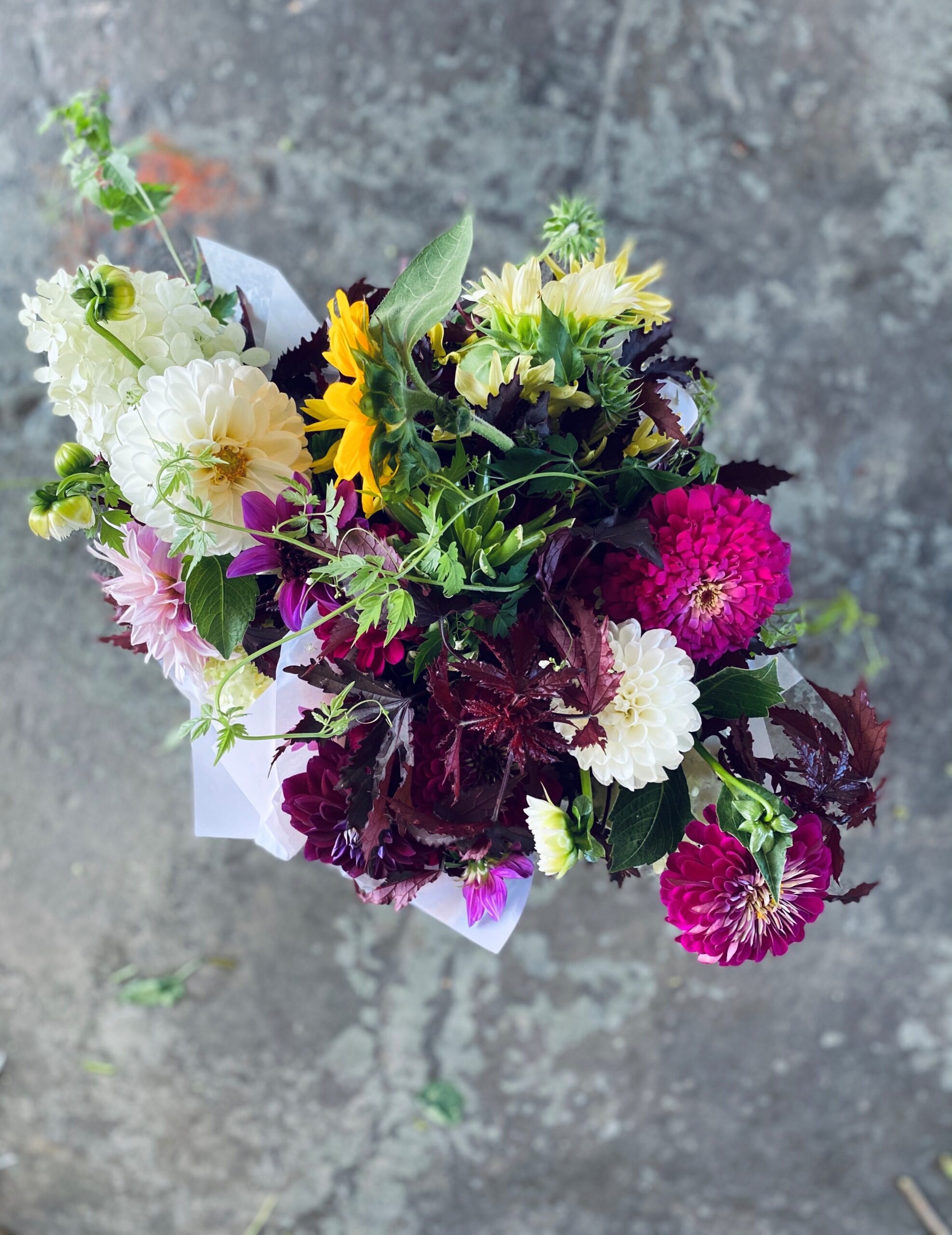 "Wrapped Bouquets": $35+ 
 Bouquets are a top seller because you got awesome fresh cut flowers at a great price. We source mostly locally grown flowers but strive on elevating our florals by combining awesome blooms with cool textures and other interests! 
Purchases from these and other local small businesses can count towards a chance to win prizes in the Great Receipt Race presented by Bham Now and sponsored by Verizon!
#BhamNeedsYou to show our retailers some love by getting their register ringing. To start playing The Great Receipt Race, participants should text RACE to 267-TEXTREV (267-839-8738).
Element and Vibe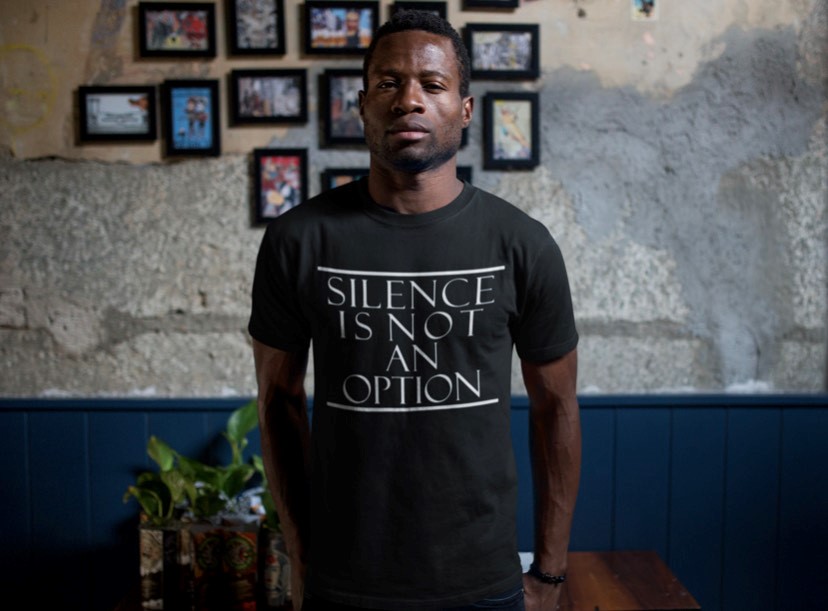 Silence Is Not An Option t-shirt, $28.95 
Silence Is Not An Option is one of our most popular designs because it affirms your voice. It gives your voice confidence and power. It screams expectations out loud to the world. 
Charm on 2nd 
2329 2nd Ave N 
Birmingham, AL 35203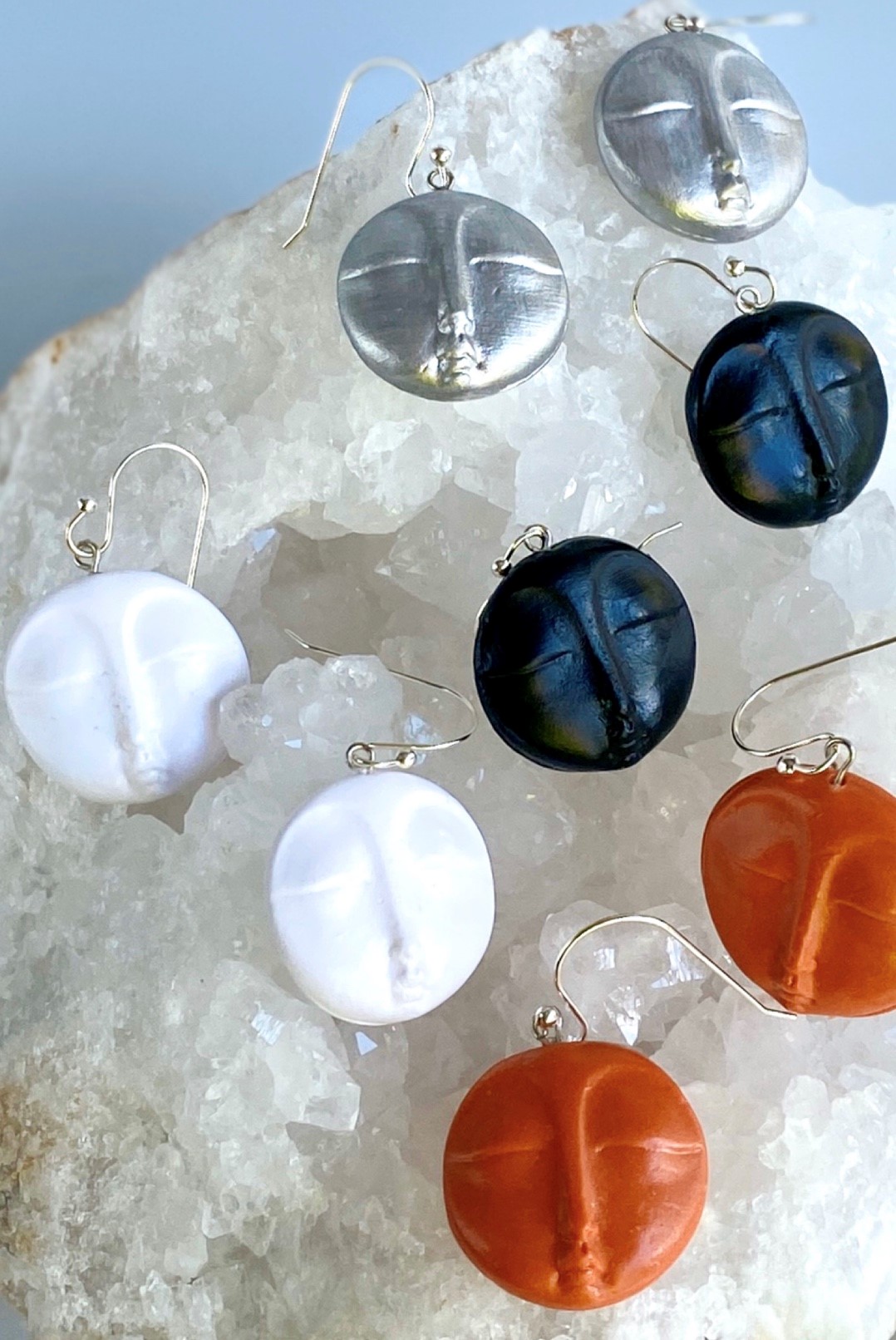 Earrings, $16-$45ish 
Our most popular item isn't just one simple thing. We have such an eclectic collection, and most of it is one of a kind! However, that being said, earrings, any and all earrings! People are crazy about earrings, and I completely understand why because I am too!! They're the perfect accessory for anytime, simple for work, loud for a statement! 
 Chocolata 
1927 2nd Ave N 
 Birmingham, AL 35203 
https://www.chocolatachocolate.com/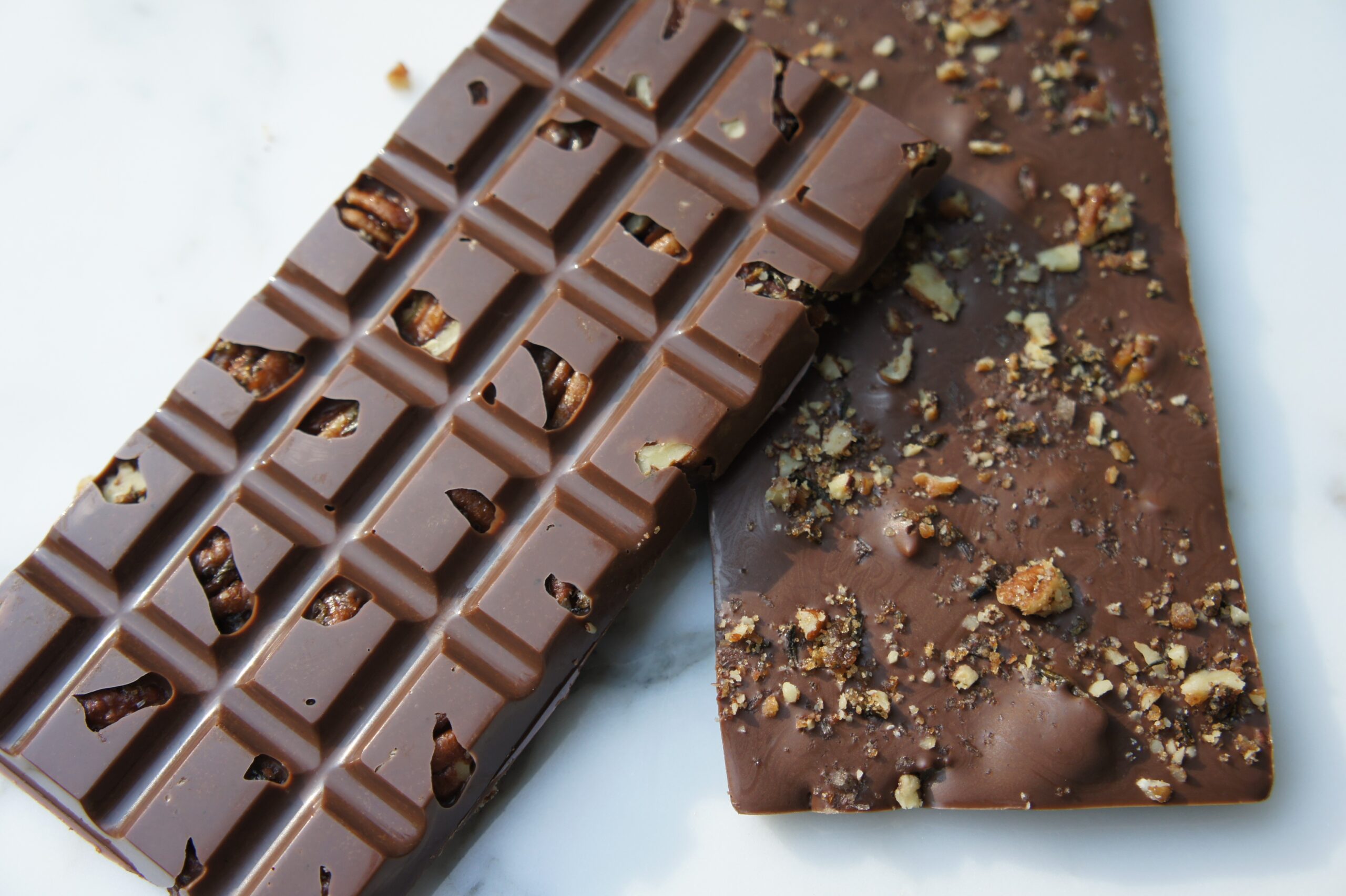 Dixie at Dusk bar, $10 
Our Dixie at Dusk bar is our most popular bar and one of the very first inclusion bars I made for the shop. It is a blend of dark and milk chocolates with pecans that we roast with rosemary, brown sugar and spices and we add smoked sea salt to finish it off. It is $10 and available online. 
Trove 
5532 1st Ave N 
Birmingham, AL 35212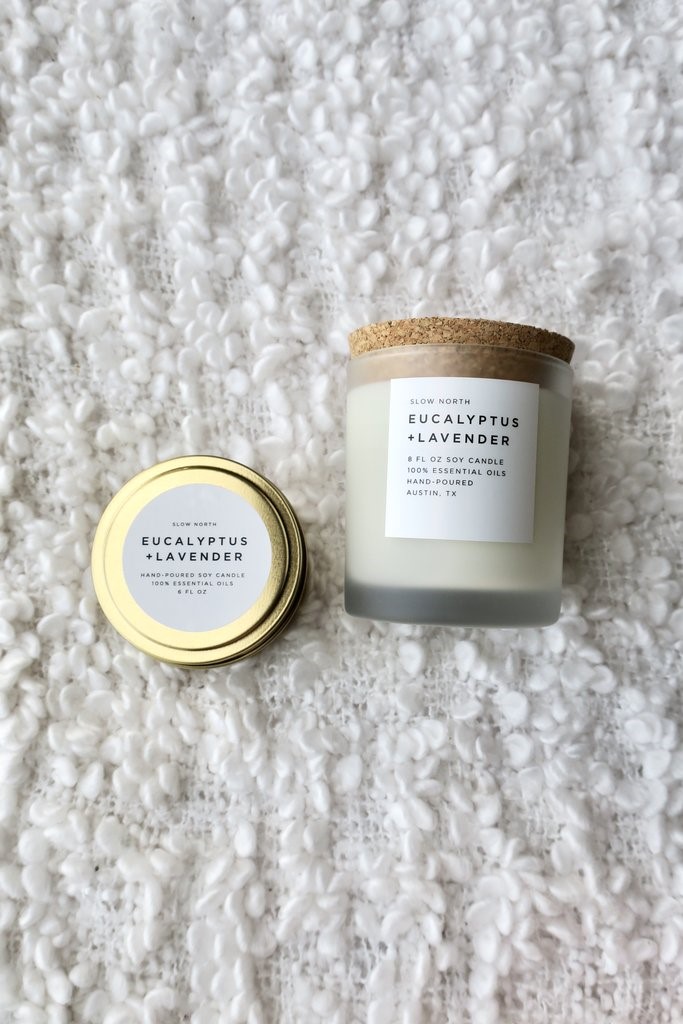 Slow North candles, $34 
My most popular item are Slow North handmade soy wax candles. They are $34. I love them because they're made with pure essential oils, so they smell amazing, and they're handmade in Austin, TX.
Related News
Filed Under: Downtown Birmingham, Family Friendly, Front Page, Get Involved, Small Business, Yaysayers

With summer just around the corner, kids will soon be out of school and insisting on getting out of the house. Luckily, Downtown Birmingham has an abundance of family-friendly activities that will keep your kiddos entertained and create lifelong memories.

We know taking kids out for extended periods can be challenging; that's why we have curated a list of experiences designed to be enjoyable within a manageable 3 – 4 hour timeframe. This way, both children and parents can make the most of their time without feeling overwhelmed or exhausted. These four experiences include lunch options and are tailored to different ages and personalities.

Filed Under: Downtown Birmingham, Front Page, Get Involved, REV Team, Yaysayers

Meet Michael Symes, the new City Center District Manager for the Business Improvement District (BID). As a long-time resident of Birmingham, Michael brings a wealth of knowledge and experience to the role, having been an active member of the community since graduating from the University of Alabama. In this article, we will explore Michael's journey and learn about his "accidental roots" in the city, as well as his passion for working with the Business Improvement District (BID) of the Magic City. Follow along  as we get to know the person behind the job title and uncover the unique perspective he brings to the role.

Filed Under: Front Page, Get Involved, Historic Preservation, Residential

President and CEO of REV Birmingham David Fleming writes about the importance of historic preservation and highlights the advocacy efforts that saved the French Quarter in New Orleans and the Forest Park neighborhood in Birmingham. The article concludes with a call to action, urging for new leaders and the implementation of various strategies to protect and celebrate Birmingham's historic buildings and places.