Tomorrow is the big day here in the United States.
By the end of tomorrow night, we'll (hopefully) know who will be the leader of the free world for the next four years. In the before times, most of us would be attending some kind of watch party. But, COVID-19. Here's how to get in the spirit of democracy while also staying safe and racking up chances to win the Great Receipt Race:
Pick up a charcuterie board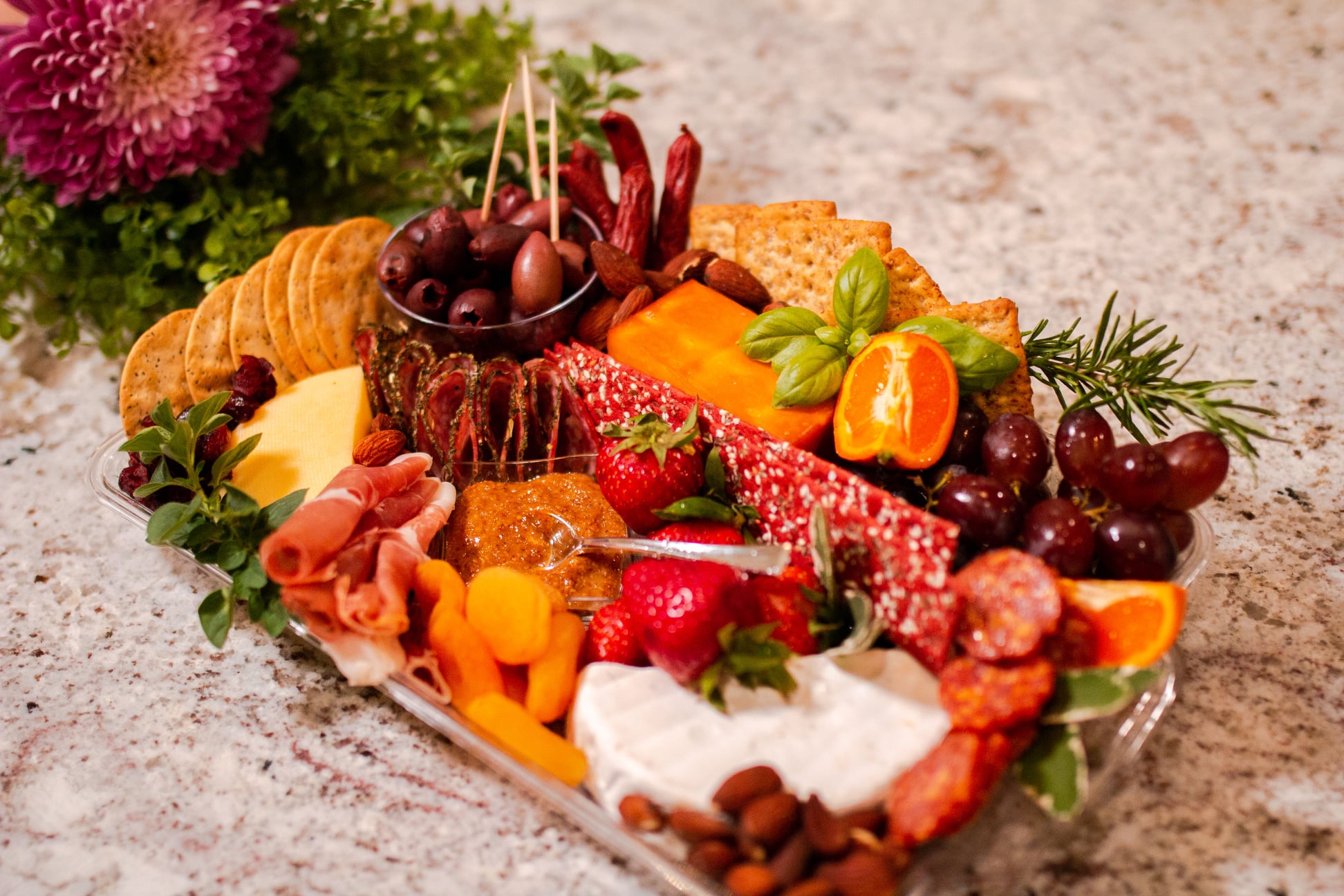 Want the perfect combo of salty and sweet? A charcuterie board filled with sweet slices of fruit and savory nuts and cheeses might be the way to go. Also, cheese is great comfort food—don't ask us how we know. You can find all the ingredients at just about any grocery store, or you could purchase a custom board from a local place like Morgan's Charcuterie Boards.
Make your voice heard via fashion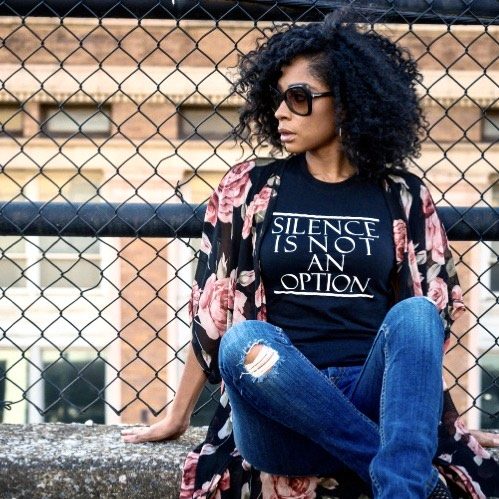 Unfortunately, your order won't be here by tomorrow night, but it's never too late to express yourself. Element and Vibe has just about everything you'd need—from social justice to pop culture references. Message t-shirts are a great way to wear your personality literally on your sleeve.
Grab a meal from a local restaurant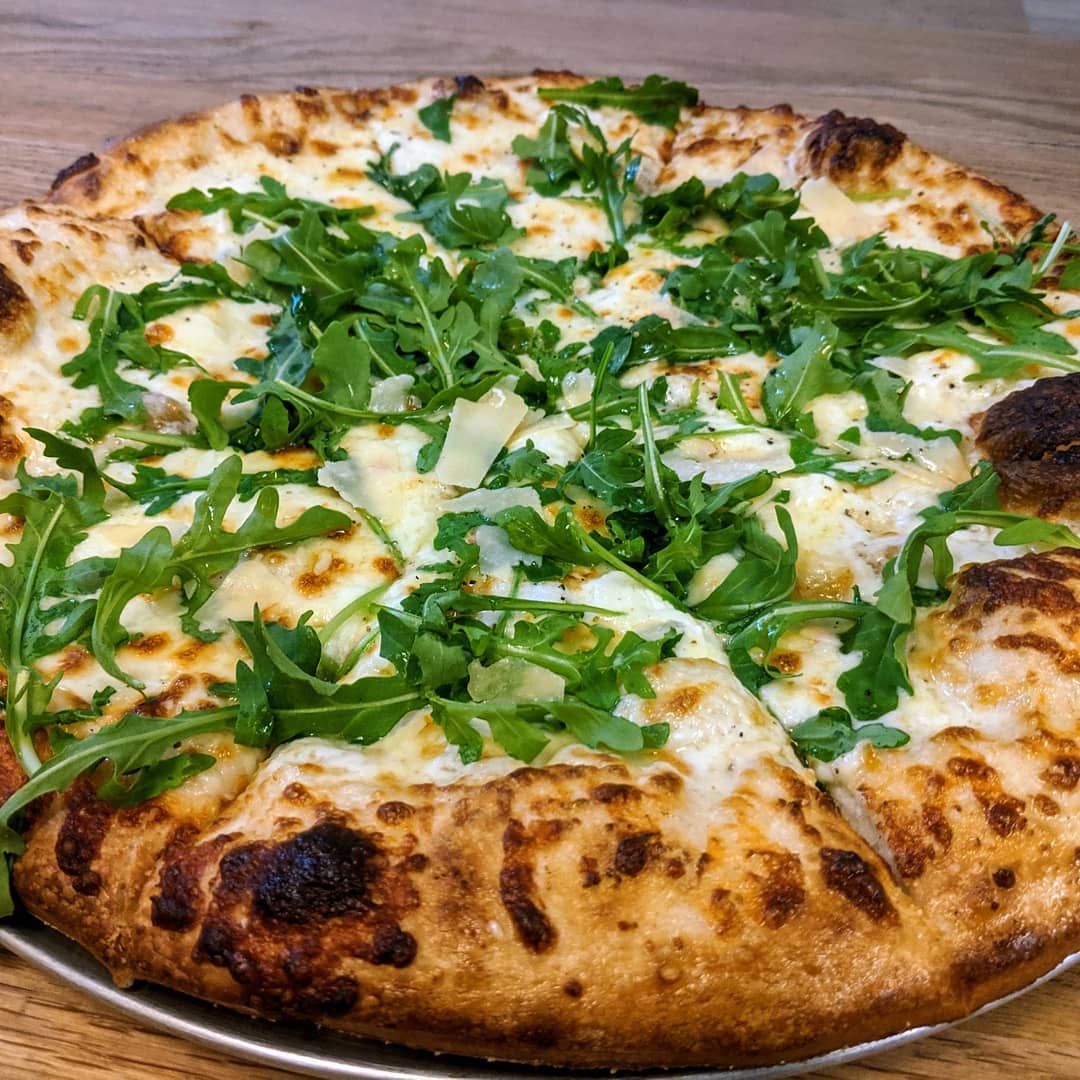 Want to watch the returns with a quality meal? The good news is that Birmingham has no shortage of local restaurants to choose from. Get take out from a local pizza joint if you want to feel like you're in a newsroom or you could choose something more reminiscent of a balanced meal. Our culinary scene truly runs the full gamut.
Save room for dessert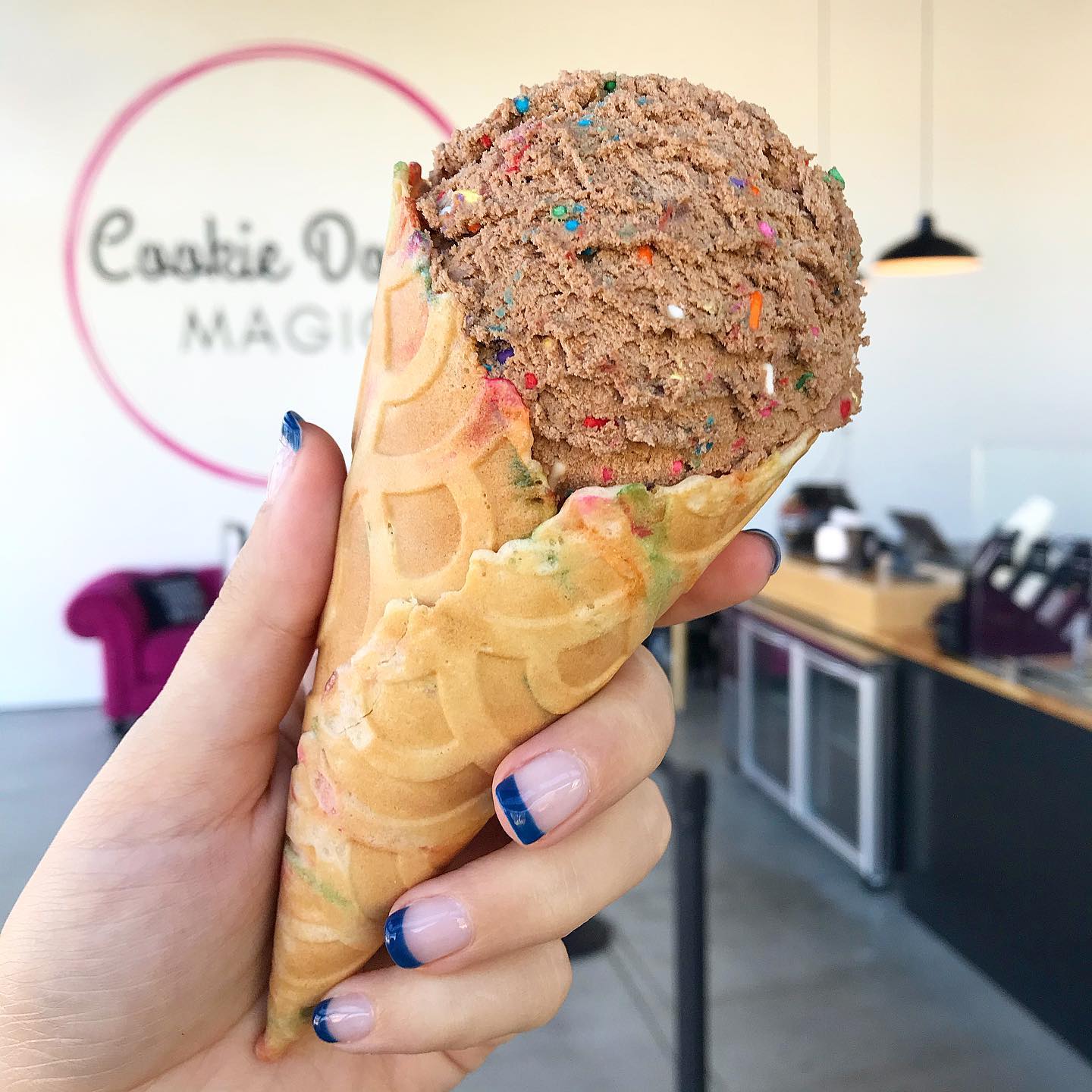 Cookies or ice cream? Why not both? Grab a scoop, two or a gallon from Cookie Dough Magic. November's flavor of the month is chocolate cake batter. We're mostly kidding about the gallon…unless they'll sell you that much. No judgment.
All of these purchases can enter you to win gift cards from local restaurants and retailers during the Great Receipt Race this holiday season!
Get started by texting RACE to 267-TEXTREV (267-839-8738) to get started!
Learn more:
Related News
Filed Under: Downtown Birmingham, Family Friendly, Front Page, Get Involved, Small Business, Yaysayers

With summer just around the corner, kids will soon be out of school and insisting on getting out of the house. Luckily, Downtown Birmingham has an abundance of family-friendly activities that will keep your kiddos entertained and create lifelong memories.

We know taking kids out for extended periods can be challenging; that's why we have curated a list of experiences designed to be enjoyable within a manageable 3 – 4 hour timeframe. This way, both children and parents can make the most of their time without feeling overwhelmed or exhausted. These four experiences include lunch options and are tailored to different ages and personalities.

Filed Under: Downtown Birmingham, Front Page, Get Involved, REV Team, Yaysayers

Meet Michael Symes, the new City Center District Manager for the Business Improvement District (BID). As a long-time resident of Birmingham, Michael brings a wealth of knowledge and experience to the role, having been an active member of the community since graduating from the University of Alabama. In this article, we will explore Michael's journey and learn about his "accidental roots" in the city, as well as his passion for working with the Business Improvement District (BID) of the Magic City. Follow along  as we get to know the person behind the job title and uncover the unique perspective he brings to the role.

Filed Under: Front Page, Get Involved, Historic Preservation, Residential

President and CEO of REV Birmingham David Fleming writes about the importance of historic preservation and highlights the advocacy efforts that saved the French Quarter in New Orleans and the Forest Park neighborhood in Birmingham. The article concludes with a call to action, urging for new leaders and the implementation of various strategies to protect and celebrate Birmingham's historic buildings and places.