Tomorrow is the big day here in the United States.
By the end of tomorrow night, we'll (hopefully) know who will be the leader of the free world for the next four years. In the before times, most of us would be attending some kind of watch party. But, COVID-19. Here's how to get in the spirit of democracy while also staying safe and racking up chances to win the Great Receipt Race:
Pick up a charcuterie board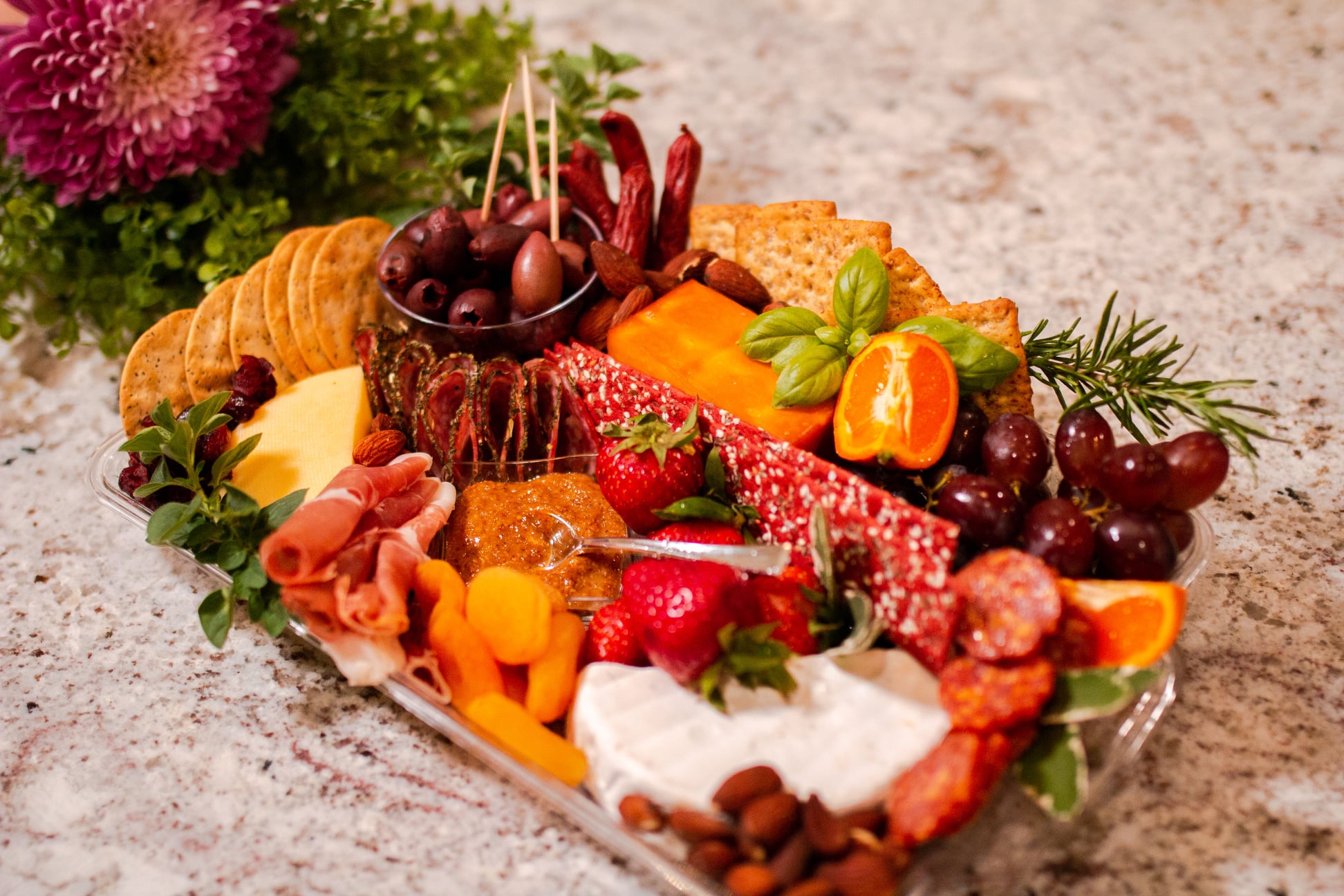 Want the perfect combo of salty and sweet? A charcuterie board filled with sweet slices of fruit and savory nuts and cheeses might be the way to go. Also, cheese is great comfort food—don't ask us how we know. You can find all the ingredients at just about any grocery store, or you could purchase a custom board from a local place like Morgan's Charcuterie Boards.
Make your voice heard via fashion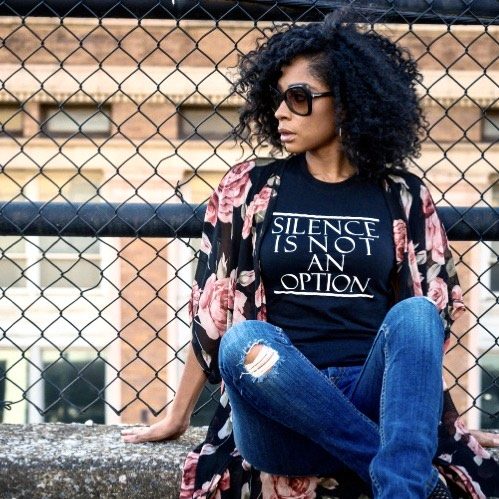 Unfortunately, your order won't be here by tomorrow night, but it's never too late to express yourself. Element and Vibe has just about everything you'd need—from social justice to pop culture references. Message t-shirts are a great way to wear your personality literally on your sleeve.
Grab a meal from a local restaurant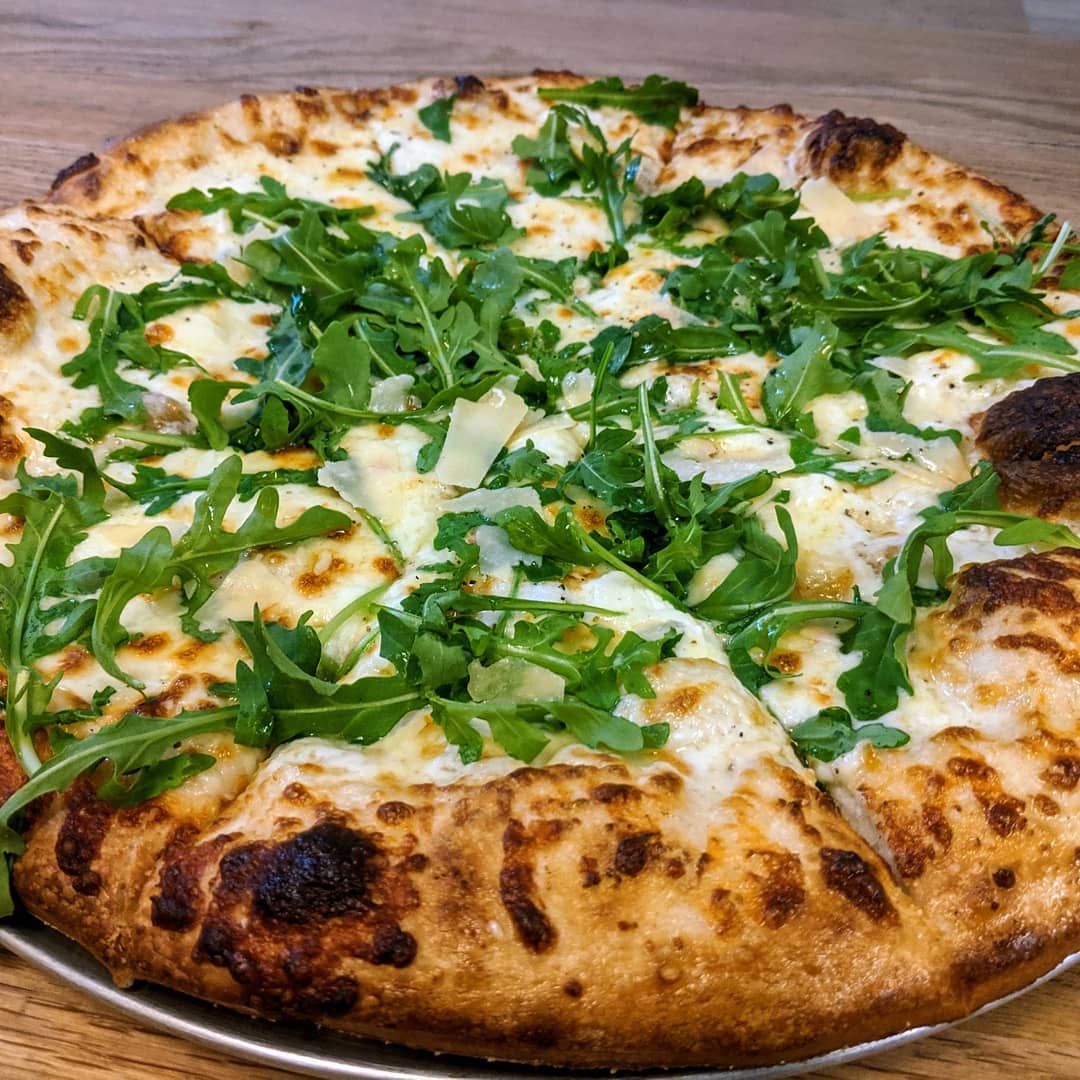 Want to watch the returns with a quality meal? The good news is that Birmingham has no shortage of local restaurants to choose from. Get take out from a local pizza joint if you want to feel like you're in a newsroom or you could choose something more reminiscent of a balanced meal. Our culinary scene truly runs the full gamut.
Save room for dessert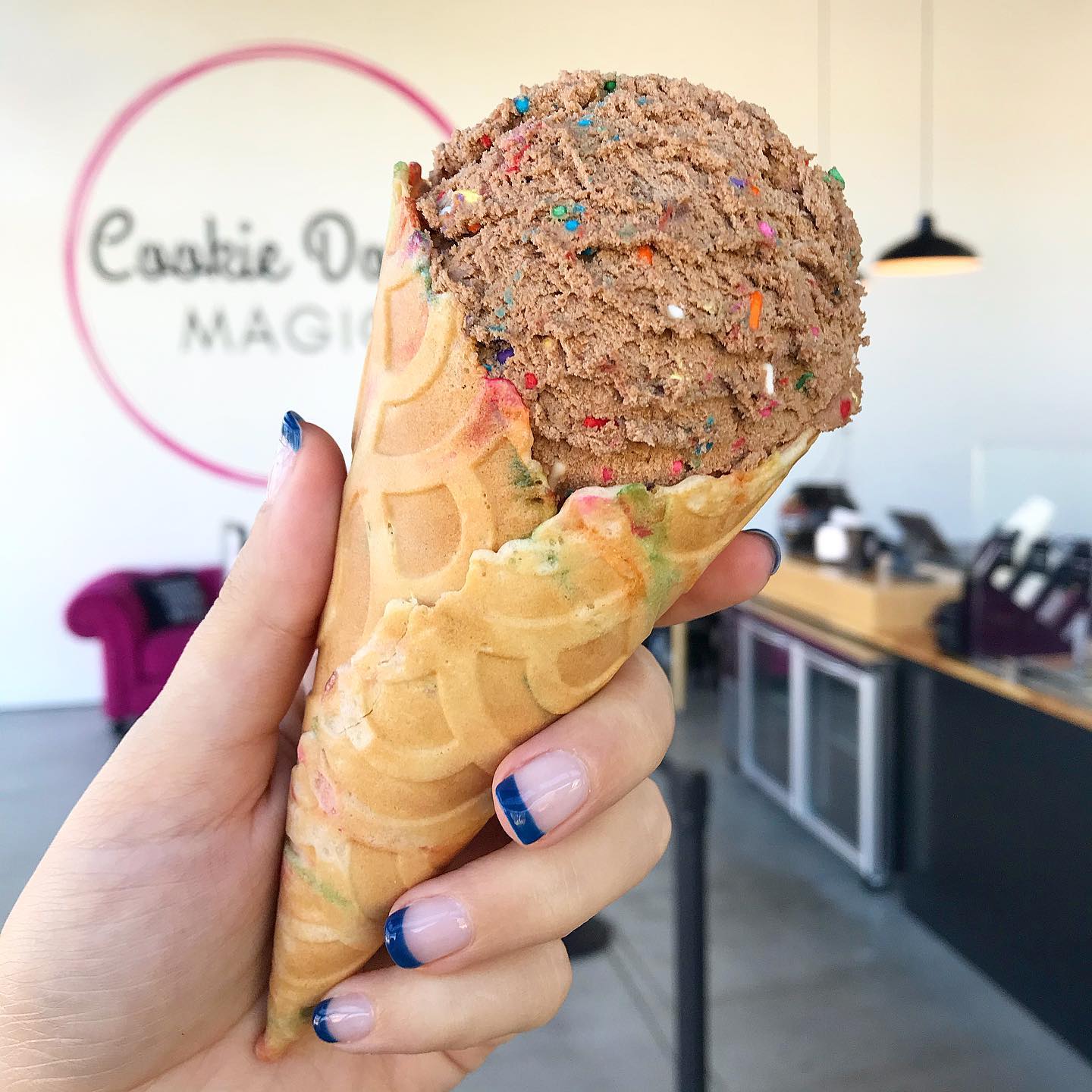 Cookies or ice cream? Why not both? Grab a scoop, two or a gallon from Cookie Dough Magic. November's flavor of the month is chocolate cake batter. We're mostly kidding about the gallon…unless they'll sell you that much. No judgment.
All of these purchases can enter you to win gift cards from local restaurants and retailers during the Great Receipt Race this holiday season!
Get started by texting RACE to 267-TEXTREV (267-839-8738) to get started!
Learn more:
Related News
Filed Under: Business-Proving, Front Page

All too often we catch ourselves reading the news wanting to help, but not knowing where to begin. That's why Maria Underwood created Fundrage, a social impact platform that connects users to nonprofits they can support based on the exact news article that they're reading. Keep reading to find out more about how this app is playing a huge role in creating positive change in real time!

Filed Under: Downtown Birmingham, Front Page, Potential-Proving, Uncategorized, Yaysayers

This Friday, May 20th, we will be having a (20th) Street Party (which you can read more about here) to celebrate the end of our Birmingham Green Refresh! While this certainly calls for a celebration, the party doesn't stop there. We will still be adding some finishing touches to the street after the (20th) Street Party. These additional touches will help make Birmingham's main street more vibrant, interactive, and efficient! Additions will include smart trash cans, free libraries, street performers, and more!

Filed Under: Downtown Birmingham, Front Page, Uncategorized

We've talked about sports, but downtown has so much more to offer! Downtown Birmingham has so many experiences in store for you, which can also turn into life-long memories. And lucky for you, we've created a tool to make all that exploring so much easier!