 LET'S GROW YOUR BUSINESS.
Why is REV rooting for your success? Because we believe small businesses are the fabric of a vibrant community. REV's Business Growth team offers workshops, coaching and resources for passionate people to more easily start and grow their entrepreneurial dreams.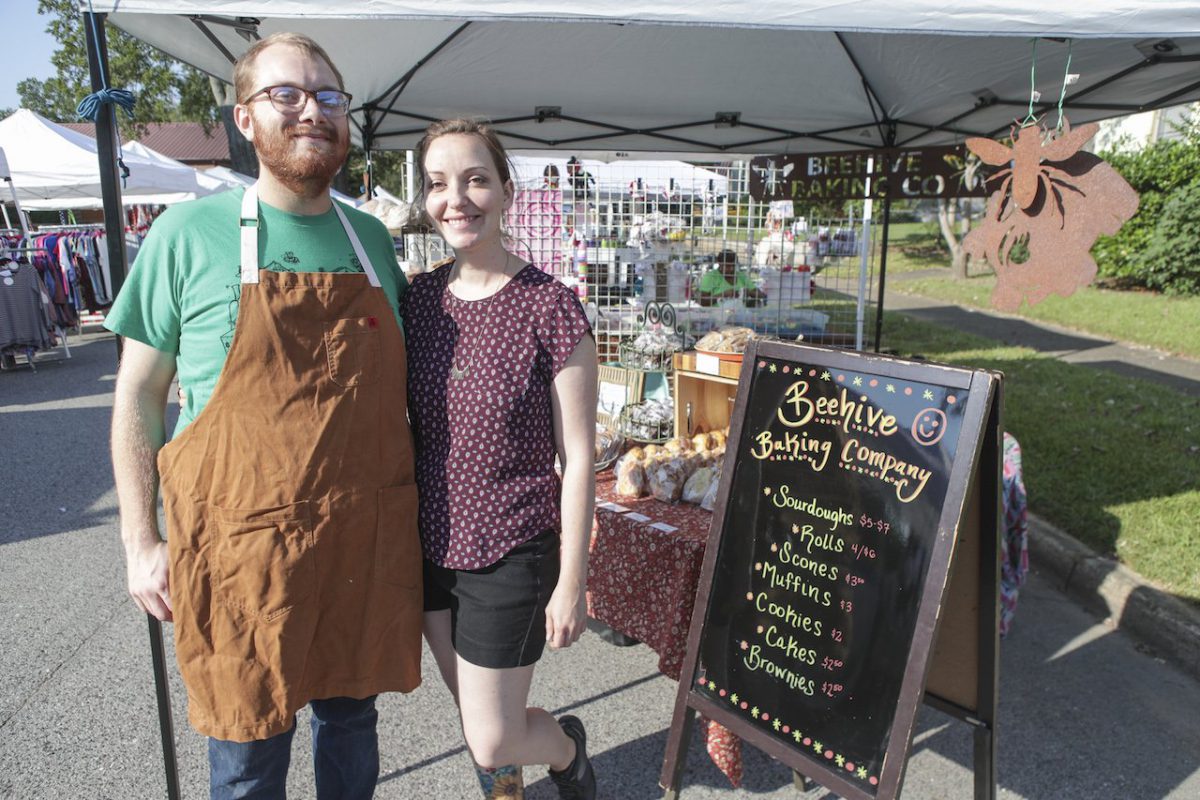 Whether you're starting a business or are ready to expand, entrepreneurship is a journey. REV's Business Growth team offers workshops, one-on-one business consulting, business-proving opportunities and real estate assistance to help you along the way.
WHAT CAN YOU EXPECT?
Through a structured needs assessment and discovery process, our business growth team can support you in developing strategies to overcome challenges in starting, growing and relocating your business. Specifically, our expertise includes:
Lean start-up methodologies & processes
Business-proving opportunities like Woodlawn Street Market & pop-ups
Goal setting & strategic planning
Retail & restaurant operations
Brand development, marketing & communications
Resources & referrals related to proforma development, cash flow analysis, accounting & business law
Real estate: location, development & leasing
Capital providers & financial incentives
Licenses, permitting, taxes & other regulatory requirements
While the REV team is chock-full of daring problem solvers, through the assistance process we may find professionals outside of REV are best suited to meet your needs.  At that time, we can provide you with a robust list of service providers with specific expertise.
News
Filed Under: Downtown Birmingham, Front Page, Small Business

After opening Chocolatà Artisanal Chocolatier in 2017, Kathy D'Agostino has enjoyed watching the once quiet streets of downtown Birmingham come back to life. REV sat down with her to learn more about how she landed here, where she thinks the city is heading, and why Chocolata believes in Birmingham.  
HOW DOES IT WORK?
Our team is poised to help you think through your business model, offer fresh perspective, and connect you with resources and individuals to help you reach your goals. We utilize a structured yet flexible process to understand and address your specific needs.
We begin with a needs assessment. From there, we'll identify opportunities to support you. We use a goal-setting process to help you identify 30, 60 and 90-day goals. We're here to coach you, but implementation is up to you. But don't worry; if you get off course we're here to help you identify changing milestones.
It takes a village to support a robust entrepreneurial community. Together with invested partners, REV equips passionate people with knowledge and resources to grow their idea from concept into a brick and mortar.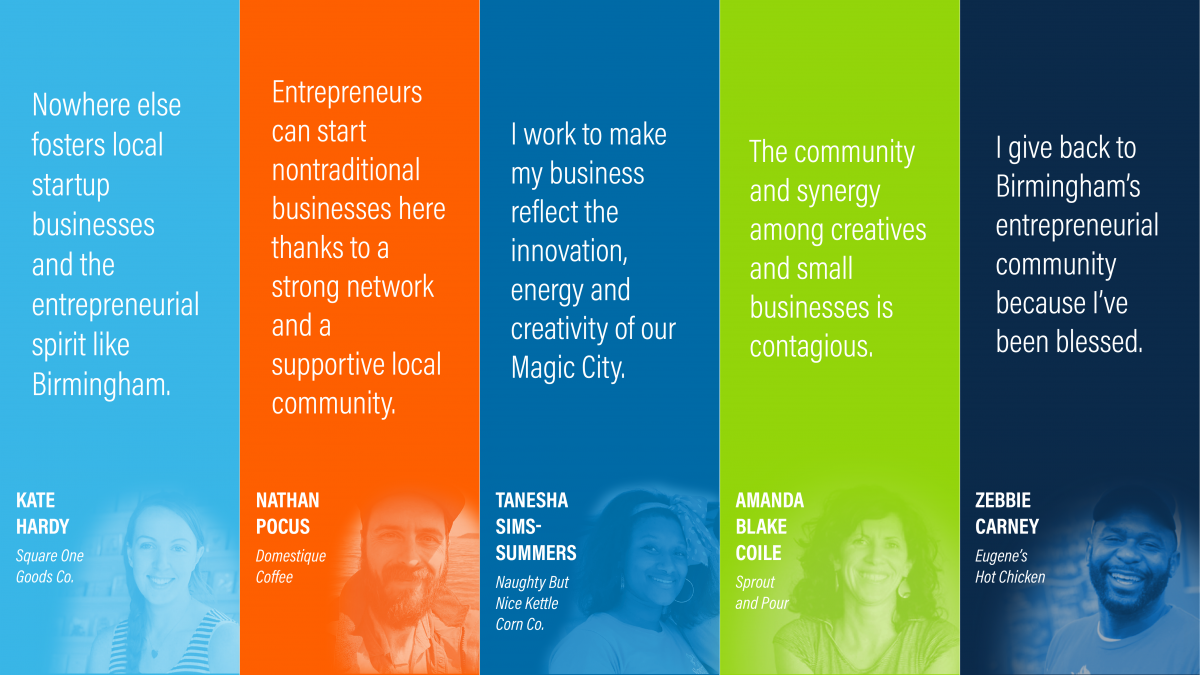 READY TO GET STARTED?
This is your journey. Entrepreneurs lead, and we feed them. We can help problem solve, but you are responsible for your own success or failure.
If you're ready to take the entrepreneurial plunge with REV Birmingham and our dedicated team of problem solvers, contact us and let's get to work!